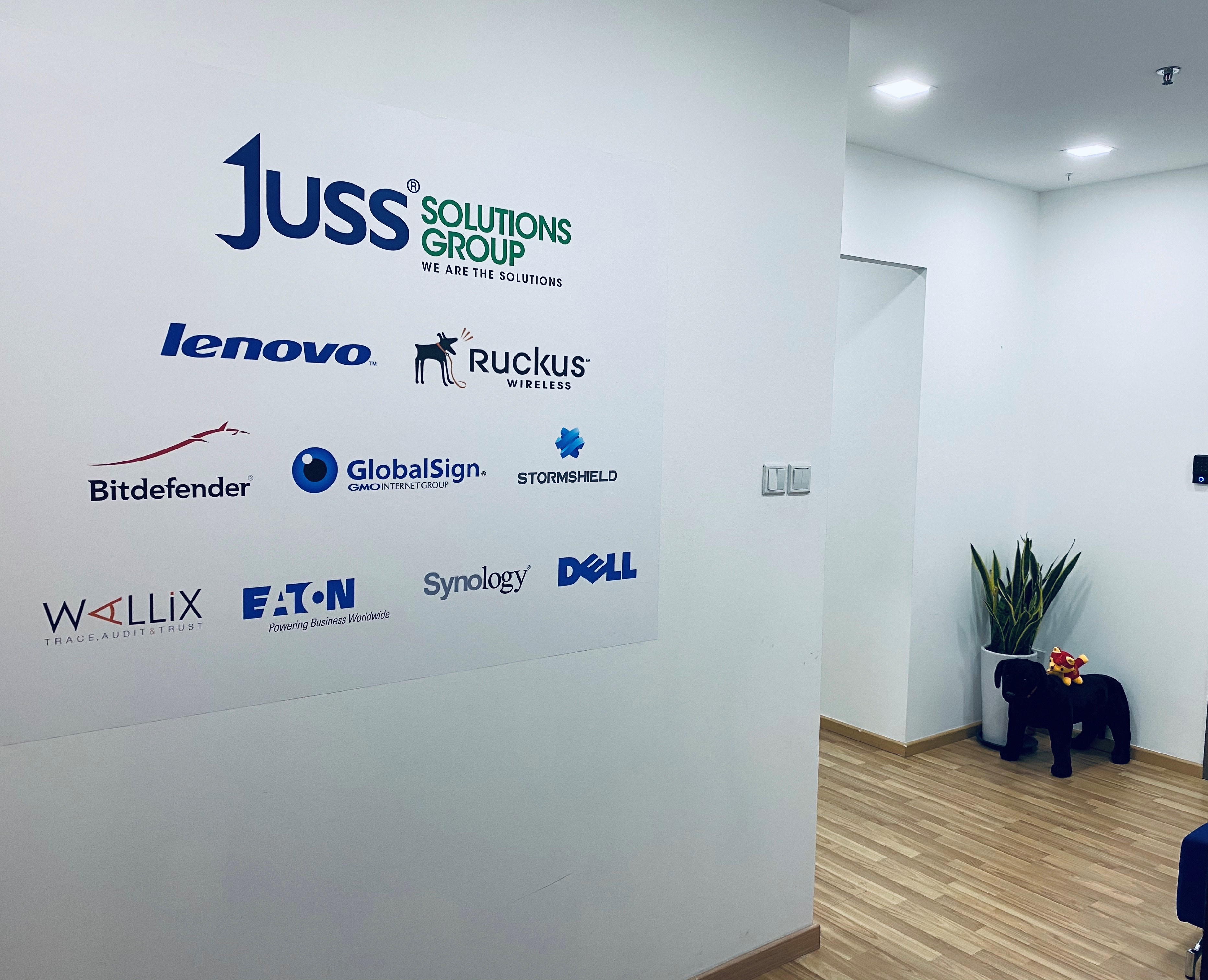 Juss Solutions Group Pte Ltd  is one of Singapore's premier IT service, consultancy and support provider, operating in Singapore. We improve organisations' operations, large and small, through our selected services, delivering security, mobility and productivity.
We pride ourselves on offering unrivalled levels of both expertise and service at Juss Solutions Group Pte Ltd. We provide a varied range of solutions for all sizes of company. From the two-user office to the large global enterprise, across all sectors. Our extensive and varied experience allows us to offer our clients a wide range of systems and services which maximise efficiency, increase productivity and deliver security, while also being cost-effective and adding real business value.
We Have Juss the Solutions for you
Dedication to our customers at all times.
Working harmoniously with the right attitude, maximum effort and enthusiam.
Always providing the best quality service and delivering more than our promise.
Become the company by choice for our customers to work with, members to work, suppliers to partner and communities to be served.